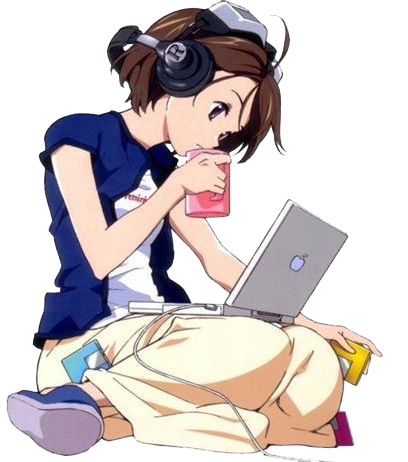 I sit to write
but what should i ?
I think of writing
and so i am thinking..
So content is my heart,
no complaints,no regrets
So should i say am ecstatic,
i dnt think so,it sounds plastic..
I sit an i wonder aloud,
God!inspire me to write about.
And that's when i realize,
i have already wrote these lines..
So this is all i thought,
and the same i wrote!
Word count : 71