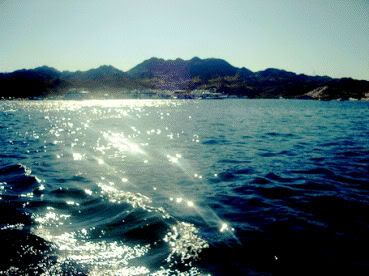 I look through my window and see the horizon
Smiling I get ready for a journey of a lifetime
And then I take off
As I pass by I Look at the shimmering water
Its so clear that I can see myself
Then I pass over the mountains
Oh dear you are no trouble to me
No matter how high I manage to pass by
Oh you make me shiver
Mountain dear!
Then I look at the vast oceans below
And dive deep into it
Fishes looking at me
Golden, Green and Yellow
Its the prettiest sight I have ever seen!
And then I come back up
Now I fly oh so high
And reach the sky
Birds pass by and wave at me
Oh how delightful it is
I never want to go back
To life now
Where everything seems nice,
But it is so not!
This journey of a lifetime will remain the best thing
That has ever happened to me!
After all whats better