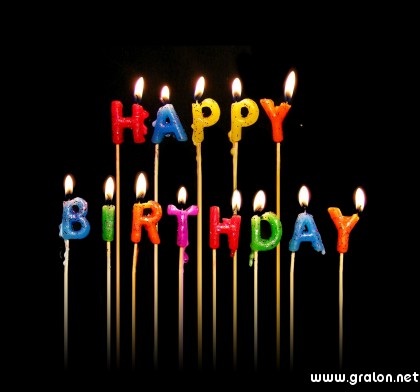 The special day to you, is special to us too
Dear friend, happy birthday to you
Hope you enjoy it, from beginning till end,
Here's a special wish, we're ready to send.

Happy Birthday dear
Only happy wishes you must hear
As you enter an another year
We are there with you, so never fear...!!!!

Happy Birthday Dr. RajKumar.....May all the happiness be with you forever and ever...and Bro, My best wishes always with you...!!!
these are the wishes frm our whole family of Lounge.....Have a blast dear..!!!