"The man who smiles when things go wrong has thought of someone to blame it on" , said a smart writer by the name of Robert Bloch. Now I can't help but smile. And the question I ask myself is not why but WHO?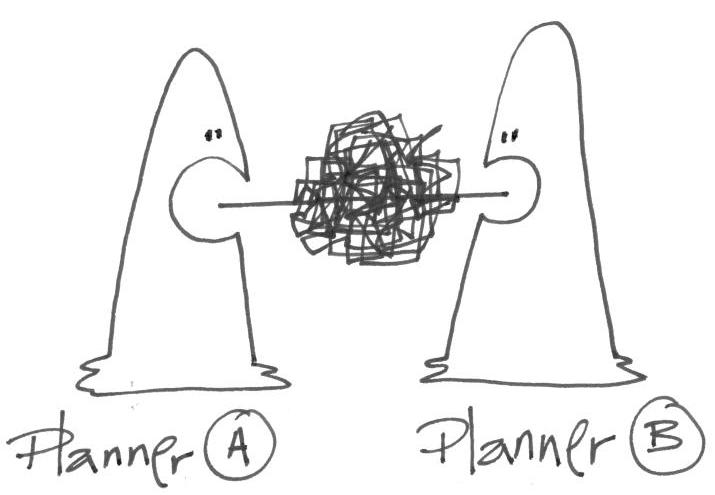 Every one's favorite comedian and shoe targeted man, George Bush figured out the obvious and said, "You teach a child to read, and he or her will be able to pass a literacy test."
An American Comedian (name motioned below) figured out when the worst place to have an heart attack is. "I think the worst time to have a heart attack is during a game of charades...or a game of fake heart attack."
The great composer, Louis Hector Berlioz said once "Time is a great teacher, but unfortunately it kills all its pupils ... " And how true it is!! No wonder I don't like teachers.
"Every fight is a food fight when you're a cannibal." said Demetri Martin, an American comedian.
I unfortunately wont be as active as I used to be as I have school and cricket coachings.