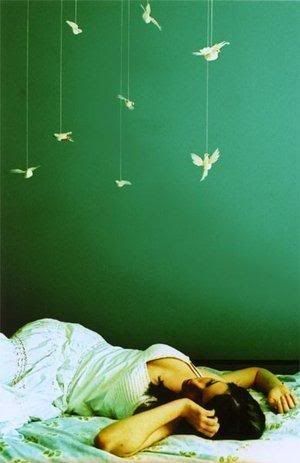 Some times i wonder
What am I?
Just an other girl
Dreaming the angels
Loving the roses
Am i just an other girl
Smiling for little everything
Living in fantasy
Admiring its beauty
Some times i wonder
If i will ever be different
But i now realize
I am already changed
I think better about life
I know what i need
I follow the path unique to me
I live to reach my goal
I wanted to be a shining star
I see i am already one
Then the very next second
I realize, I a bit in the galaxy...!!