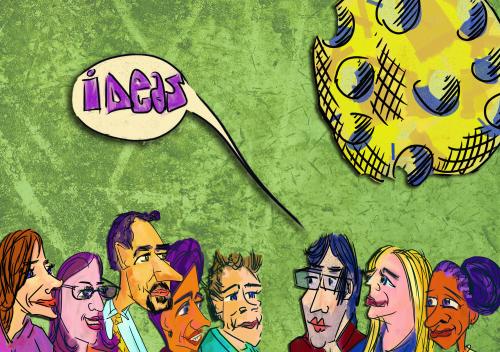 Imagination we all have,
but only a few treasure it,
we all need changes around,
but how many work for this dream?
Its a crime not to think,
God gave brains to all alike,
How your life should be,
why let some one else decide ?
believe in your thoughts,
no can steal it from you,
nurture the seeds of ideas
make your future bright and new.