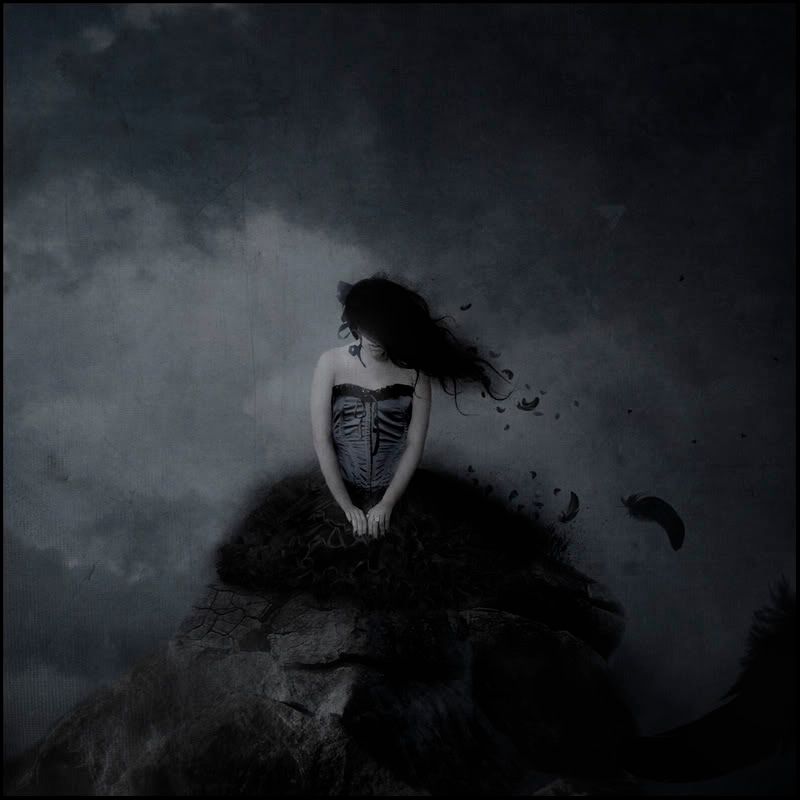 When night deepens
to pitch black shades,
the dreams arise
in my smoky mind..
in shades of gray,
i see myself with you
hidden from each other
in wraps of hatred
for the love that once was,
for the wilted cares,
and the dead dreamland..
The mornings bring,
a smile to my face,
as i see you in my arms
i know you dreamed the same
coz we both pretend
to love each other still
to still care like before
but yearning ...to move on !!